PerformaSleep™ Pillow
$110.00



Introducing the PerformaSleep Pillow: Infused with the same CopperCool® technology found in our mattresses, but with an added top layer of Phase Change gel -- a material that is actually cool to the touch. No more flipping to the "cool side" of the pillow.

*Sold individually*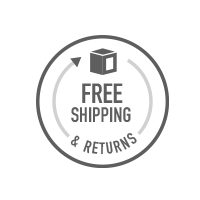 FREE SHIPPING AND RETURNS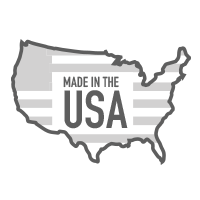 MADE IN THE USA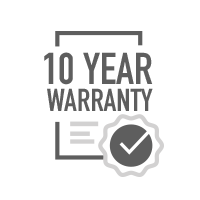 SOLID 10-YEAR LIMITED WARRANTY
EASY 5-MINUTE SETUP
Sizes for all heads
The PerformaSleep Pillow comes in two sizes to fit all beds...and heads.
No more flipping to the cool side
Infused with CopperCool™ technology with an added top layer of Phase Change gel -- a material that is actually cool to the touch. This cooling transfers to keep your body temperature down, specifically your head which captures a lot of body heat.
Made in the U.S.A.
The PerformaSleep Pillow is handcrafted in the good ole U.S.A. The foam manufacturing is down in the state of Georgia and the cover materials come out of South Carolina.