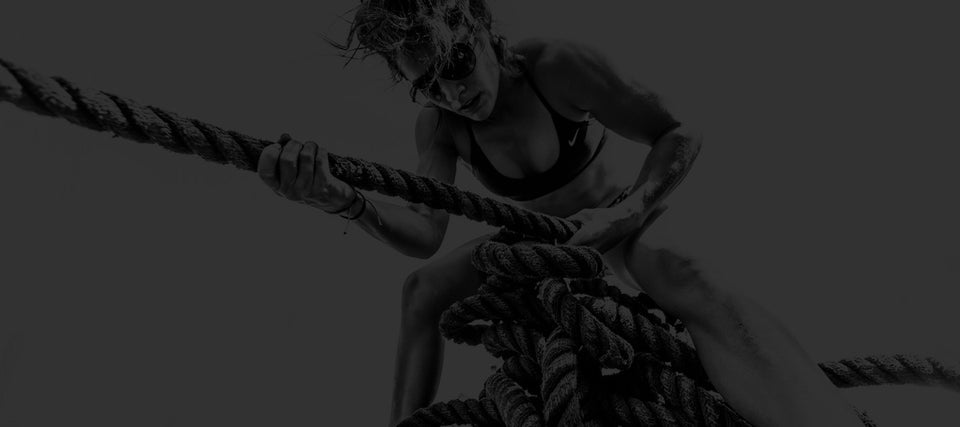 Testimonials
PerformaSleep athletes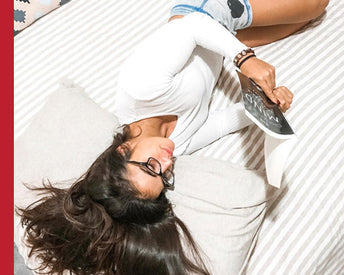 Lauren FIsher
"My mattress preps me for training even before I wake up." @laurenfisher
Emily Bridgers
"My PerformaSleep mattress has made a huge difference in the quality of my sleep. I wake up fresh and ready to train." @emilybridgers
Camille Leblanc-bazinet
"Because sleeping is the fastest way to recovery and peak performance either for your work, family or athletic endeavors." @camillelbaz
Emily Bridgers
"Home from a long day of travel yesterday... nothing better than fresh bedding, heat on in the house for the first time this year, and back to my performasleep bed! "
More Athletes and Professional Sleepers...
"This has been a game changer in the quality of sleep I get every night. Seriously so comfortable!"